New 1-Page Muscle & Fat Loss Executive Summaries
The new 1-Page Muscle & Fat Loss Executive Summaries are out! Let's see what you'll find out in each collection: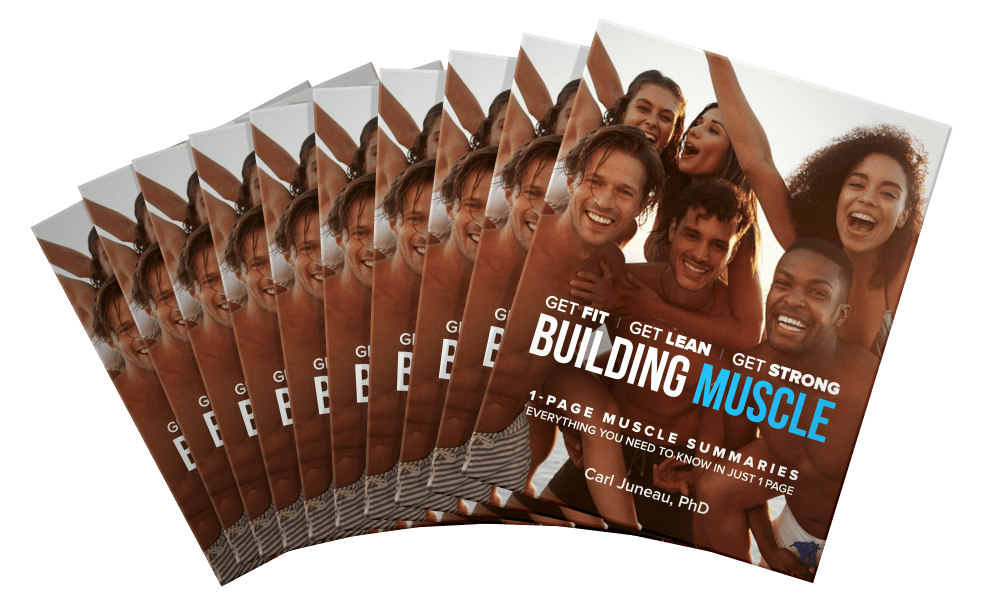 In the 1-Page Muscle Executive Summaries, you get 10 1-page summaries with the essentials you need to get fitter, bigger, and stronger. Topics include:
Will you build more muscle by training to failure?
What's the best rep range to build muscle?
What to do with your reps to get 55% stronger in 12 weeks
How many times a week should you work out for maximal muscle gain?
The 3 best body-part splits for muscle gain
How long should you rest between sets to build the most muscle?
The mind-muscle connection: should you really focus on "feeling the muscle" when you lift?
Build muscle faster with this tip from the first us male powerlifter to win gold at the world games
Should you focus on muscle damage—or avoid it—to build muscle faster?
How can women who gain muscle fairly easily, especially in the legs and hips, stay strong, drop body fat, and have a long and lean body that is fit and toned, without being bulky?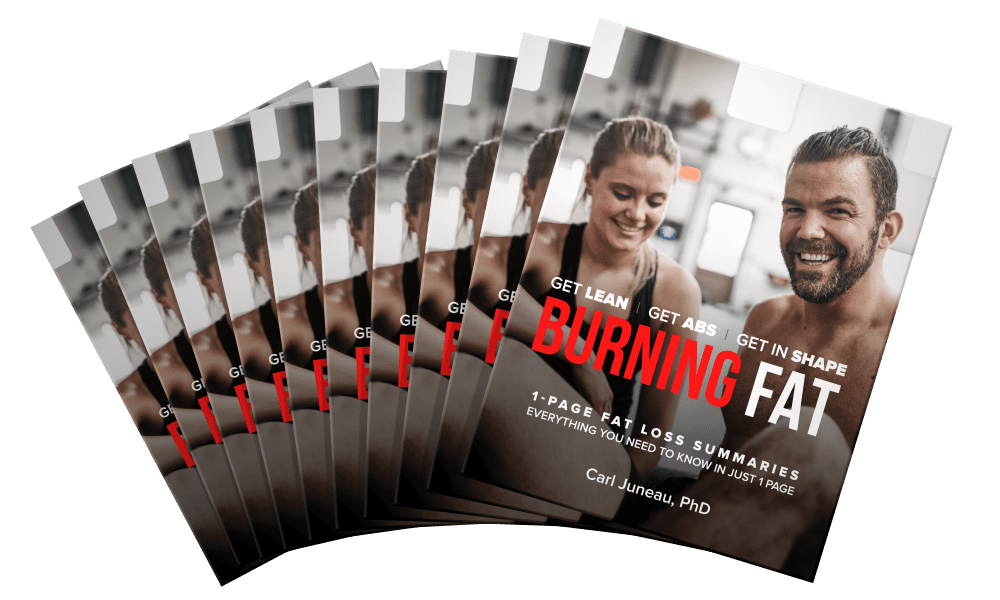 In the 1-Page Fat Loss Executive Summaries, you get 10 1-page summaries with the essentials you need to get leaner and optimize muscle gain. Topics include:
What the best diet to lose fat and gain muscle at the same time?
3 diet strategies doctors recommend to patients who just can't lose weight
How many hours can you go without protein before you start losing out on gains?
Even if you eat tons of protein, you won't build muscle without this key nutrient
How to eat big on a tiny budget (including the 5 most nutritious, cheapest muscle-building foods)
How to do cardio without slowing down your muscle gain
How do protein requirements differ for lifters over 50?
3 proven ways to burn off belly fat (for real)
And more…