Recording Guidelines for Speakers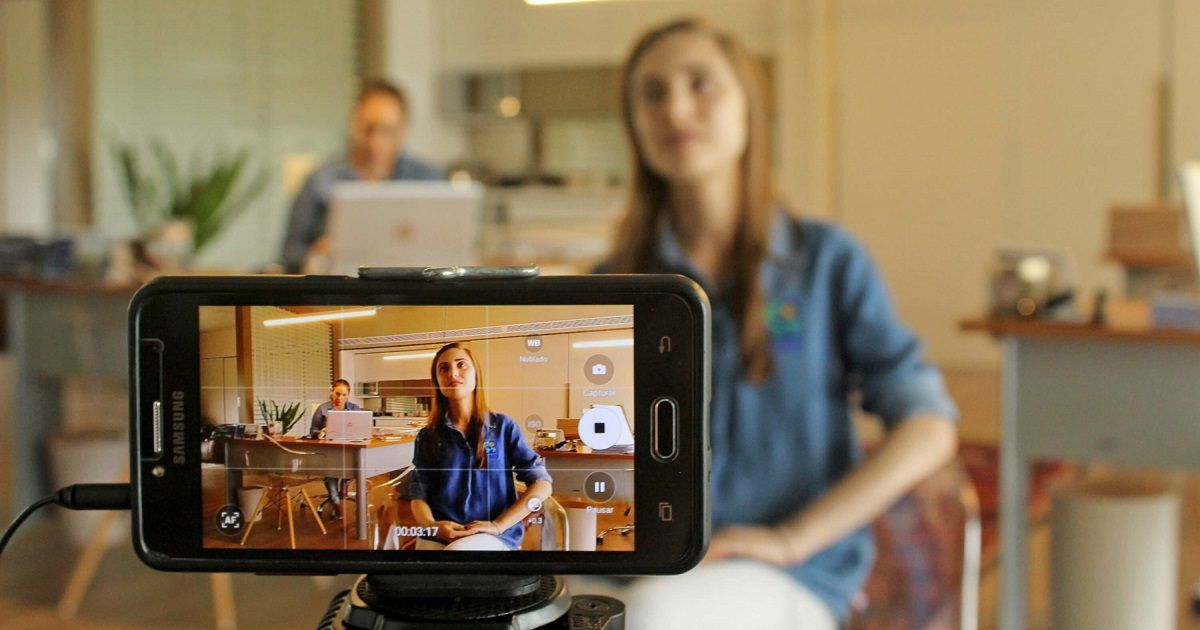 Thanks for speaking!
Your presentation should be:
– 30-90 min long
– Fullscreen / HD format (e.g. 1920 x 1080)
– In-person or Powerpoint style with screen capture + webcam
– You can mention your book, website, and/or social accounts at the end
Talk subjects:
– See confirmed talks at https://2020.diet.mba/schedule/
– Double check so your angle can be unique (recommended)
– Tracks:
Physical Performance
Mental Performance
Health & Longevity
Mindset & Motivation
Science & Research
Recording yourself:
– Record with your phone sideways
– Use a phone tripod for best results
– Use a lapel mic for best sound
Recording your screen:
– Record your screen + webcam for that personal touch (use Loom—it's free)
– Use a headset with a boom mic for best sound
Audio tips:
Can we hear you? Record a sample and play it alongside music. If your voice is barely audible:
– Put the mic closer to your mouth
– Boost mic volume while you record
– Boost mic volume when you render your video
Send your presentation:
To christelle@drmuscleapp.com via https://wetransfer.com/
Helpful links:
– Diet MBA
– Muscle MBA
– HYLETE
Any questions, email christelle@drmuscleapp.com.