Fitbod Refund: How to Refund Your Fitbod Subscription
It's easy to get a refund for your Fitbod subscription.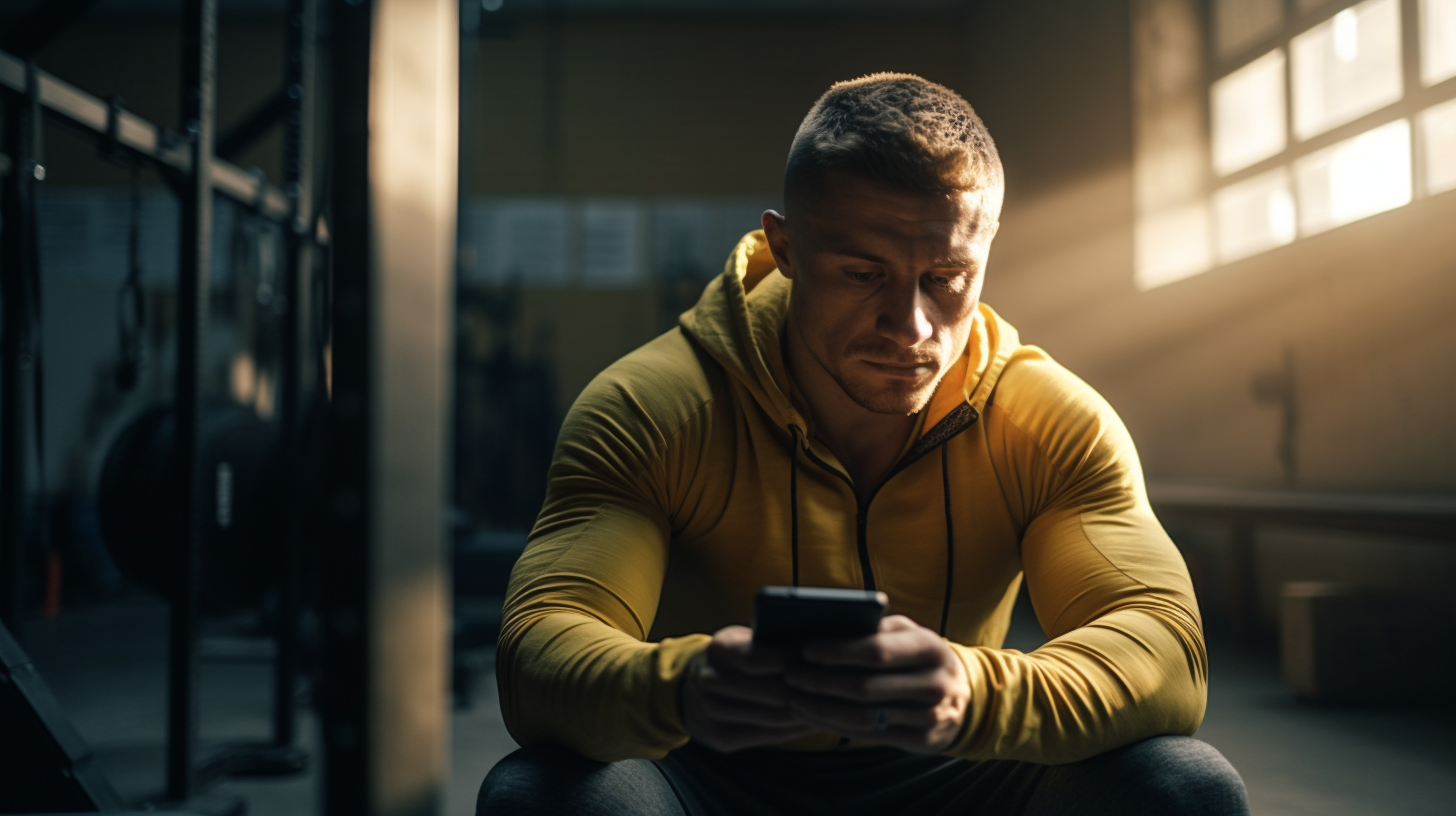 Unhappy with Fitbod? It's easy to get a refund.
Everyone has different fitness goals and preferences, and Fitbod may not be the best option for you. Especially since there are free alternatives now.
In this case, it makes sense to cancel and get your money back. In this short step-by-step guide, we'll show you how.
We cover:
How to get a refund for your Fitbod subscription
Step-by-step instructions for Apple and Android
A template for when you email the Fitbod team to refund
Apple users: How to refund Fitbod on Apple iTunes
The team at Fitbod says they have no control over payments that occur through iTunes.
So, you'll have to get in touch with Apple for your refund. The good news is that Apple is known for granting those refunds quite easily. Here's how:
Request a refund for apps or content that you bought from Apple
Android users: How to refund Fitbod on Google Play
Email Fitbod at finance@fitbod.me. The team at Fitbod wants you to include:
Your first name
Last name
Fitbod account email
A screenshot of your payment receipt (optional)
If you're not sure what to say in your email, here's a template to get you started:
Dear Fitbod team,

I am writing to request a refund for my Fitbod subscription. As per your website, I am including the following information:

First name:
Last name:
Fitbod account email:
Screenshot of my payment receipt (optional):

I am hoping to receive a full refund.

Thank you for your time and assistance.

Sincerely,

[YOUR NAME]
How to refund purchases from Fitbod's website
If you purchased a Fitbod subscription from their website, you can also email finance@fitbod.me to get a refund. Use the template above for best results.
Wrapping up: Fitbod Refund
Life happens, and sometimes we need to cut back on expenses. Cancelling your Fitbod subscription is a smart way to save money, given there are similar options available for free today.