3 ways to get in shape fast (for when you're short on time)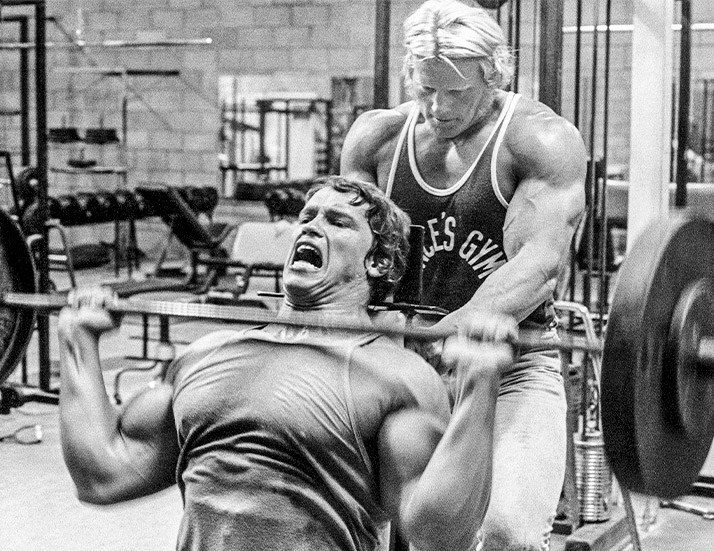 Looking to get in shape fast? Short on time? You're not alone.
In a recent Australian study, 50% of inactive adults said that "lack of time" was a key issue (Hoare et al. 2017). Try these 3 tips to get in shape faster:
Rest 20 seconds between sets. You'll do fewer reps, but you'll get in shape just as fast (or even faster). Learn more about rest-pause.
Superset your exercises. Basically, a superset is when you pair exercises, training one group of muscles while the other rests. Learn more about supersets.
Do just one set to failure. The NY Times reports on a study where substantial results were achieved with one set per exercises — workouts lasted just 13 minutes.
These all work, and we've automated them inside Dr. Muscle. Plus, we now have a new feature called "quick mode". Turn it on, and your workouts will never last more than 30 minutes.
Our latest update also lets you customize your warm-ups (this was a top requested feature). If you're on Android, you can already download the update. If you're on iPhone, you'll have to wait 2-3 days for Apple to approve it before you can update on your phone.
Not working out with Dr. Muscle yet? Learn more about the app to find out how it could help you get in shape 59% faster using science and IA.