Indiegogo recap: $35,000+, 168 backers, 7 new features, and 1 food poisoning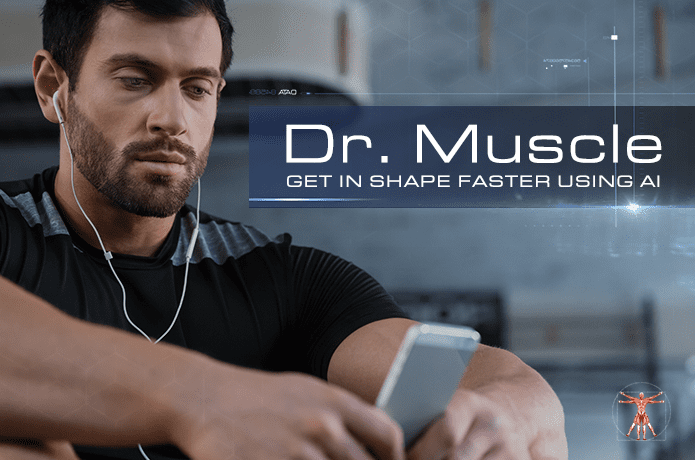 As we wrap up our launch on Indiegogo, I wanted to pause for a moment and recap.
Overall:
We've raised over $35,000 from 168 backers
We've released 7 news features
We've worked 12-20 hours a day for 35 days
Food poisoning is no fun
The good:
We started the year with a bang and raised $15,431 in 4 days. We were even trending in first place on Indiegogo's home page: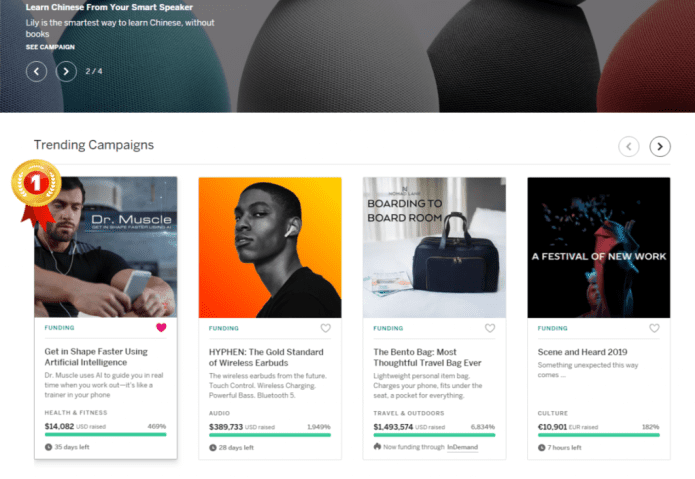 We ended up in Indiegogo's team favourites. For our Jan 11 update, I even wore my Christmas hat:
Thanks to our backers' amazing support, we started speeding up new features. We released:
Exercise videos and instructions. You can now watch a video and get full instructions for every exercise in Dr. Muscle in 1 tap.
Custom weight increments. Tell Dr. Muscle what weight increments you have available (e.g. 5 lbs or 1 kg) and you'll only get recommendations that fit those increments.
Challenge mode. Based on the work of Dr. Bryan Mann (autoregulatory progressive resistance exercise). This strategy has been proven to build strength faster, and it's now automated for you inside Dr. Muscle.
Offline access. Dr. Muscle used to require an Internet connection to work. Now, you only need to connect before and at the end of your workout (or when you leave the house and when you return).
Better training logs. You can now edit your logs and see at a glance total reps, sets, and load for every exercise.
New home screen. You can now see a snapshot of your exercise statistics, including total workouts done, weight lifted, max strength, and work sets progression.
Improved interface and navigation. On almost every screen, your next action is now emphasised with a big white button.
The bad:
The launch was stressful for the team, to say the least. We promised backers access the same day, but they wanted it right away. So, we started emailing new backers their access 3 times a day (sometimes more).
On a personal note, after working 12-20 hours a day for 30+ days, I was exhausted.
The ugly:
I got a bad case of food poisoning on Tuesday, Jan 29. It took me all week to recover, and I realised I was pushing it. With still a week left, I was look forward to the end.
With that said, I'm amazed by your support, and truly grateful. From the bottom of my heart:
Thank you.
It's a dream come true.
Carl Juneau, PhD
PS. You can still join us at a discount for a few more days on Indiegogo.