Dr. Muscle is trending on Kickstarter—thanks for your amazing support!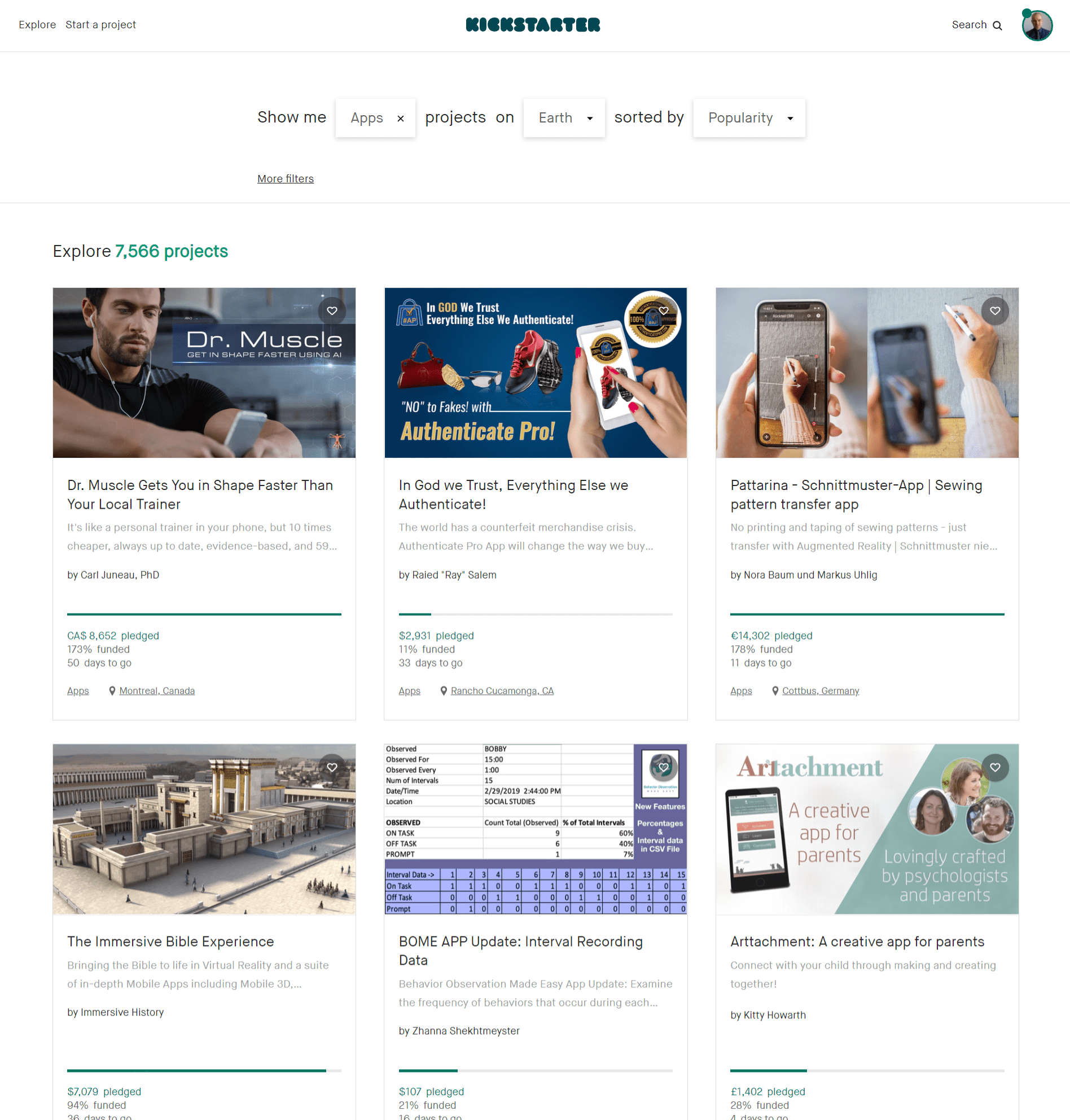 Dr. Muscle is trending in first place in apps on Kickstarter!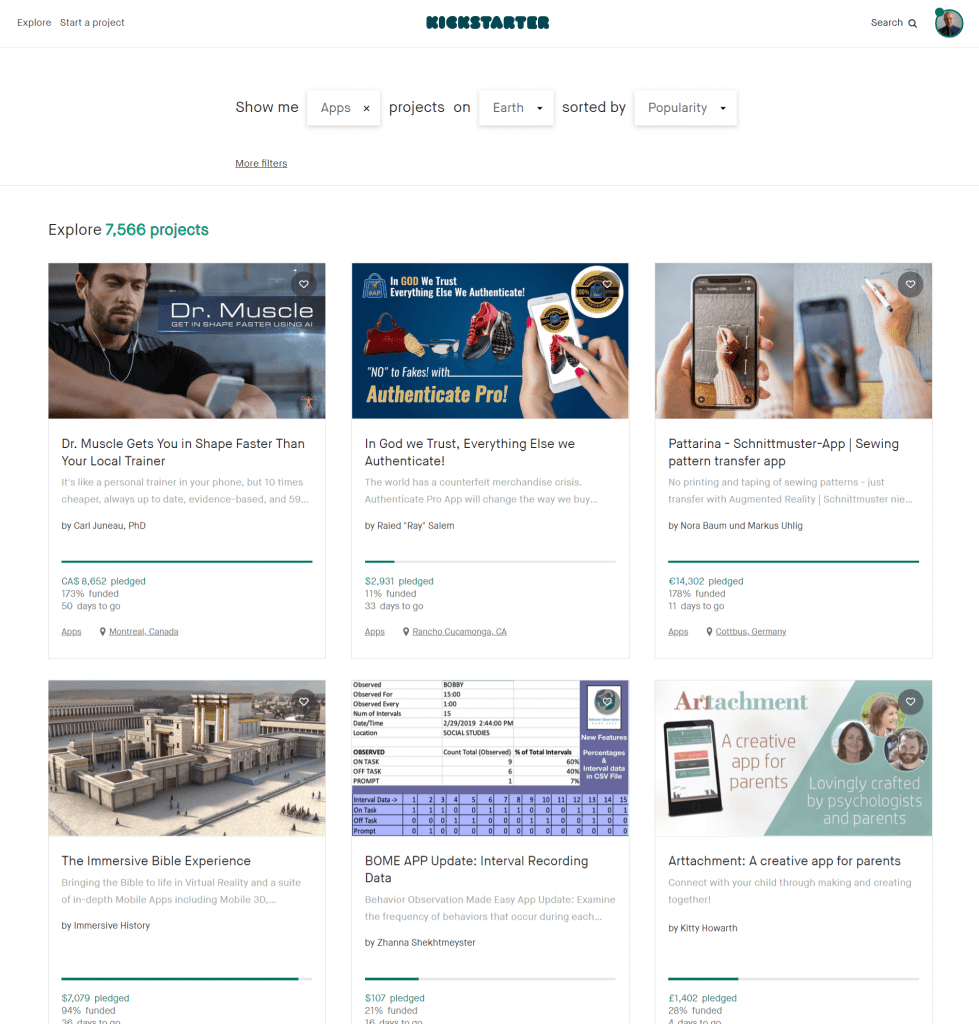 Thanks for your amazing support (this took us months to get ready). In the comments, backer Nicholas Bundock said: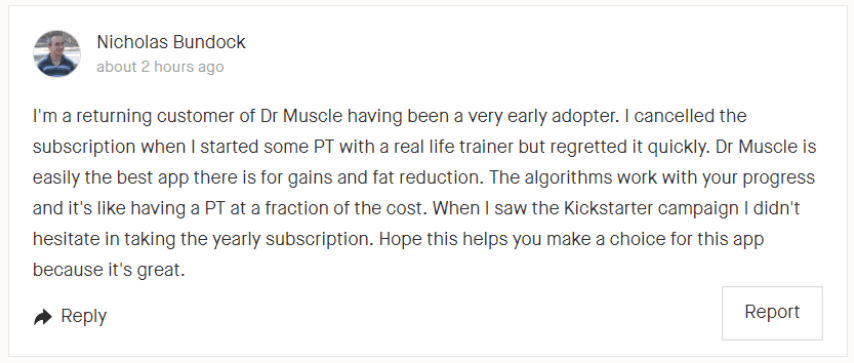 Markus (another new customer) emailed in:
"Dr. Muscle is really like a personal trainer. It changes every training and makes every training individual. And that is why you get more out of your training. And you can see every improvement. Really a great app."
Others wrote:
"I am definitely joining as I really want to try the app for a few months, I love the science behind it rather than guess work. Also it makes sense to join now for the saving." M.W.
"I know that you designed a great tag line, but yeah I did grow more muscles with Dr. Muscle than with a personal trainer. LOL!" -R.M., early access customer
I believe in self-improvement, and I really believe getting in shape is one of the best ways you can improve. Thanks for helping me build this AI and give YOU the ability to improve faster than if you trained with your local trainer.
In closing, a friendly reminder: our early bird deals end today. Check them out on our Kickstarter Dr. Muscle Gets You in Shape Faster Than Your Local Trainer.
Yours in health and fitness,
Carl Juneau, PhD
Founder of Dr. Muscle