Overtraining: Is It Real? How a Cardiologist and His Son Learned the Hard Way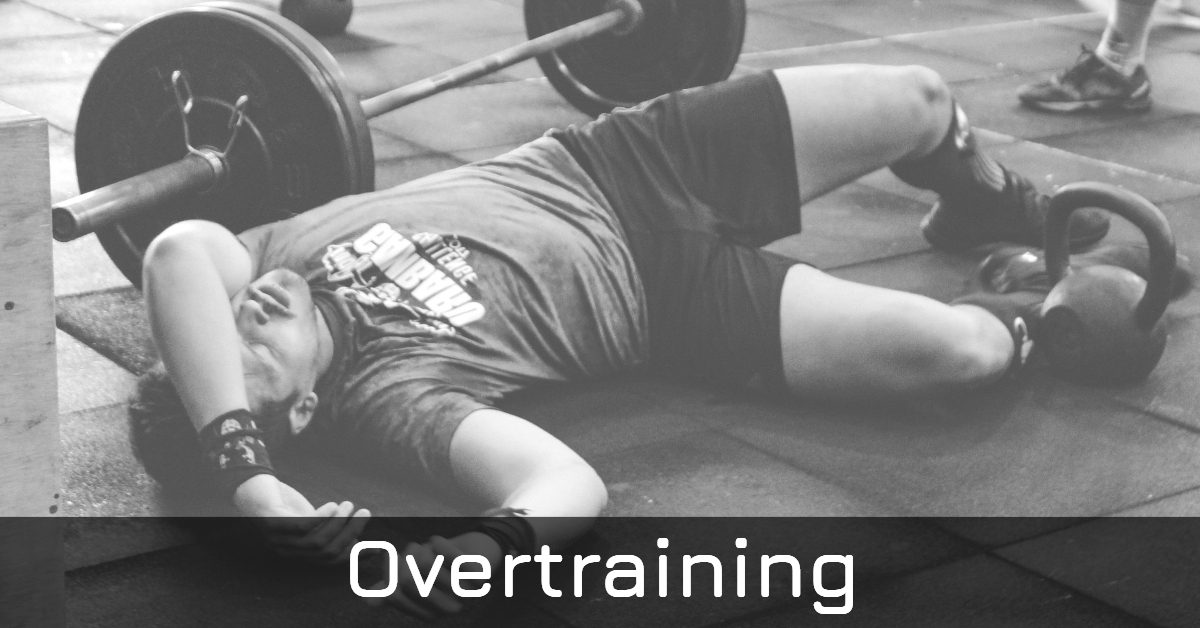 Some people say overtraining is a myth. But according to a NY Times article, it's very real. Dr. William Kraus, a cardiologist, and his son learned it the hard way.
The Times reports:
UNTIL last spring, running was going great for 15-year-old Erik Kraus. He had been training hard without a break for 18 months and was becoming faster and faster. Then, when spring track started, something went awry. Every time he raced 1,500 meters, his time was 15 seconds slower than in the previous race.
The article goes on to explain:
Overtraining is the downside of training, the trap that can derail an athlete's success. […] "You just feel bad," said Dr. William O. Roberts, an internist at the University of Minnesota who specializes in treating athletes and is a former president of the American College of Sports Medicine. "The spark is gone."
If you lift weights too much and overtrain, you may notice you:
Are getting weaker
Don't feel like training
Have low energy
Or, as Fry et al. (1991) put it: "indicators include an imbalance of the neuroendocrine system, suppression of the immune system […], a depressed psychological profile, and poor performance in sport specific tests."
Erik Kraus took two months off training:
It was not easy. Like other athletes, he wanted to train, wanted to race, and he worried that he would never be competitive again. Now, finally, he has returned to running.

"When he first started back, he said, 'Oh, my gosh, this feels good,' " Dr. Kraus recalled. Then Erik went for an eight-mile run with the fastest runner on his team. He not only kept up with his teammate but pushed him at the end. Erik returned home from that run all smiles. "He said, 'Dad, I had a breakthrough today,' " Dr. Kraus said.
The best cure for overtraining is prevention, and Dr. Muscle already does that with deloads. But today, I'm excited to announce a new feature that protects you even more. We've made the app smarter, and now, it detects when you train too often (or not often enough). It can recommend:
That you take a day off (when you work out 3 days in a row or more)
That you do one more set than usual (when you've had between 5 and 9 days to recover)
That you lower your weight and do fewer sets (if you've had 10+ days off—making sure you don't overtrain when you get back into training)
This is a new feature, and subject to change. Chances are, we'll tweak the rules and add triggers. Email us if you see ways to improve it.
This update also includes:
New volume charts under training logs & charts
Minor bug fixes and improvements
The more you train, the faster you get in shape. But train too much, and you can overtrain. It's a fine line, and now Dr. Muscle helps you walk it. It uses science and AI to guide you, applying all the rules above, and more. In short, it's like a trainer in your phone, but 10 times cheaper, 59% faster (thanks to rest-pause sets), evidence-based, and always up to date. Get your invitation to give it a shot.