How Much Does Fitbod Costs in 2023? [Promo Code]
An independent guide to Fitbod's pricing, with promo codes and free alternatives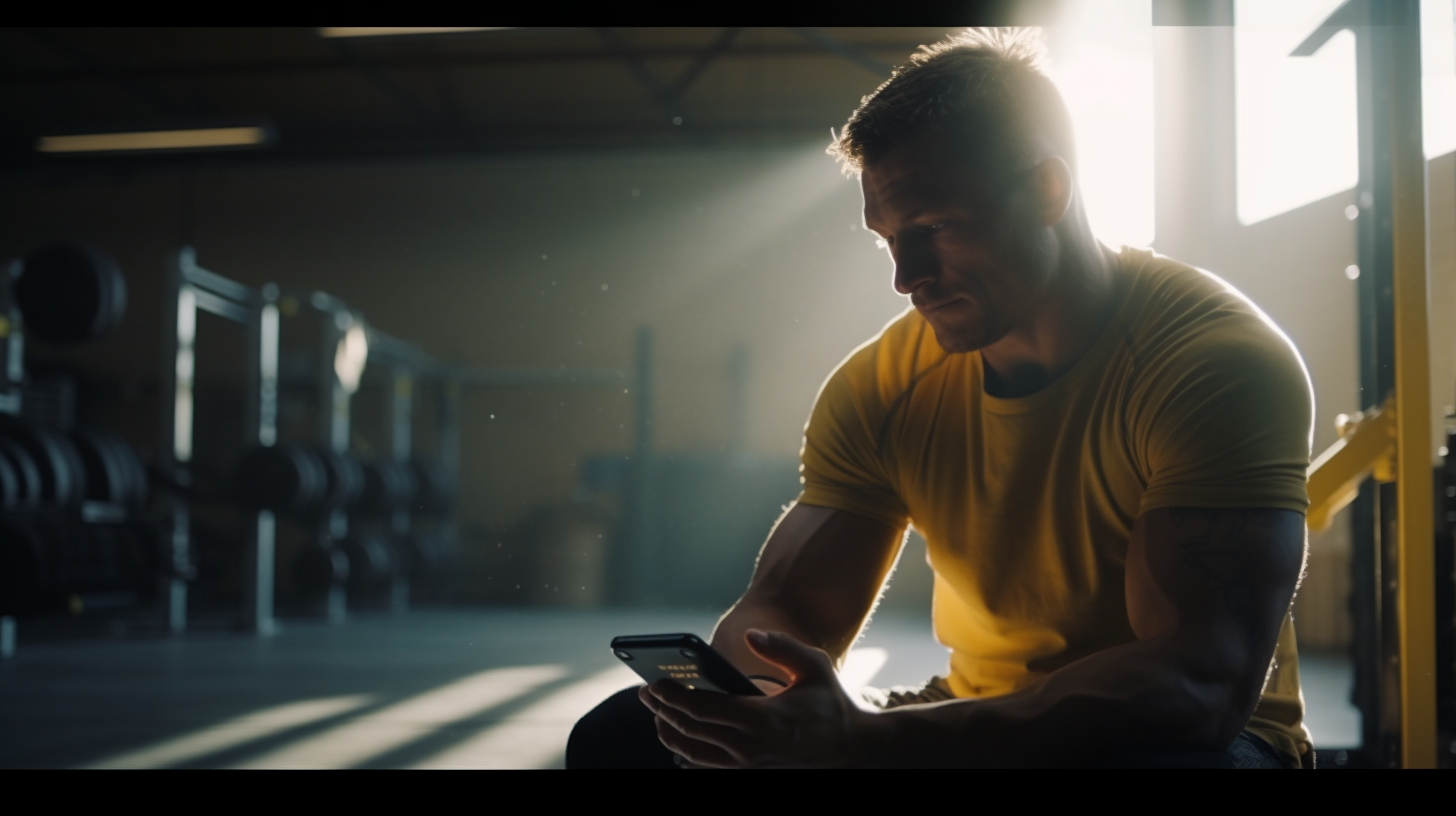 How much does Fitbod cost? The short answer is that it depends on which plan you choose.
You can choose from 3 different options ranging from $12.99 per month to $359.99 for a lifetime membership.
Use promo code WELCOME25 to save 25%. Or learn more in this short, independent guide.
You can also check out our related guides:
Monthly subscription
This plan costs $12.99 per month and gives you access to all of Fitbod's features, including customizable workouts, progress tracking, and more.
Annual subscription
If you're looking to save a little bit of cash, you can sign up for an annual subscription for $79.99 per year. That's like getting two months for free.
Lifetime subscription
If you're really committed to your fitness journey and think you'll use Fitbod for the long haul, you can sometimes purchase a lifetime subscription for a one-time payment.
For Black Friday 2022, that was $359.99. With this option, you'll have access to Fitbod for as long as the app is in existence (hopefully a long, long time).
If you missed the lifetime option, you may want to check out these 5 free alternatives to Fitbod.
Is Fitbod worth it?
To find out, we carried out an in-depth, independent review.
Looking at the results, we concluded Fitbod just isn't worth it for the price in 2023.
Especially since there are free alternatives now.
We looked at customer feedback, and collected screenshots and progress pics. Users of Fitbod reported:
Subpar results: "After 3 months, muscle was down and fat percent was up"
Inadequate workouts: "The algorithm is broken"
Dangerously heavy weights: "I think fitbod is training me for cirque du soleil"
Silent customer support: "Does Fitbod ever reply to messages?"
You can learn more in our independent review of Fitbod. It include progress pics, results, and much more.
Wrapping up: How much does Fitbod cost?
In sum, Fitbod offers three different subscription options:
$12.99 per month
$79.99 per year
$359.99 for life
So there you have it. Depending on your fitness goals and budget, if you're confident Fitbod is your best option, you can choose the Fitbod subscription that works best for you.
Happy sweating!